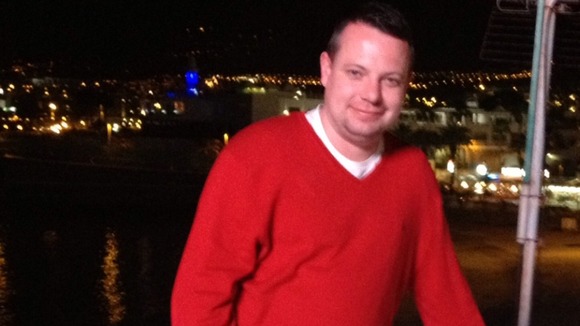 Poole Police are continuing to search for a 30-year-old man who has been missing over the Christmas period.
Matthew Purser was last seen at around 7pm on Saturday 21st December when he left his home on Jellicoe Close on foot.
Detective Inspector Richard Dixey, of Poole Police, said: "Concern is increasing for Matthew whose disappearance is completely out of character.
"We know that he did not take his car or mobile phone with him. He only has a bank card and a small amount of cash.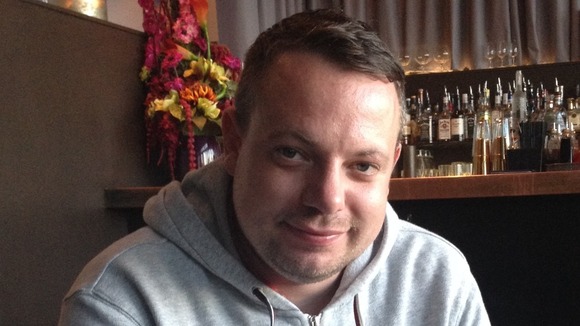 Matthew's family are extremely concerned about him and would like to give the following message: "Matthew you are not in trouble and you don't have to come home if you do not want to. We just want to know that you are alright and of course would love to have you back home. We all love and miss you."
Matthew is white, six feet tall, of a large build with short dark hair.
He has pale skin, a round shaped face with some stubble on it when he was last seen and he has a large scar across his left hand.
He was wearing a grey hooded jumper with a navy fleece body warmer, grey Adidas tracksuit bottoms and white Puma trainers.
Anyone with information on his whereabouts should call 101.