The Prime Minister is visiting Southampton today as part of the Help to Buy scheme launch.
The scheme will see £1 billion of new loans and 6000 applications within the space of three months.
David Cameron announced today that the over 6000 people have put in offers for a mortgage as part of the Government's Help to Buy scheme.
The mortgages, once approved, would represent nearly £1bn of new lending to aspiring home owners who may have previously found the property market out-of-reach.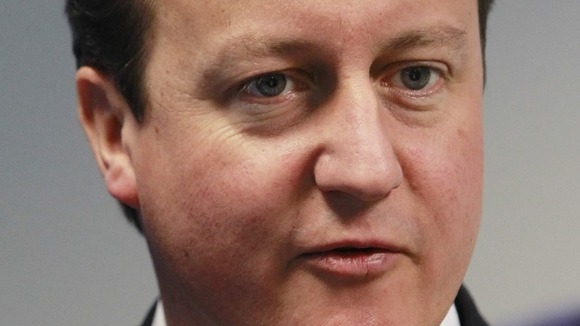 The schemes come as part of the long-term economic plan to build a stronger, more competitive economy to secure a better future for Britain.
The Prime Minister David Cameron said:
"The New Year is often a time when people look to make those big life-changing decisions like moving home or taking that first step on the housing ladder. But too many people have found themselves frozen out of the market in recent years as a result of the size of the deposit required."