A Brighton restaurant that voluntarily closed after council officers found dead mice and rodent droppings has been ordered to pay just over £4,500 at Brighton Magistrate's court for food hygiene breaches.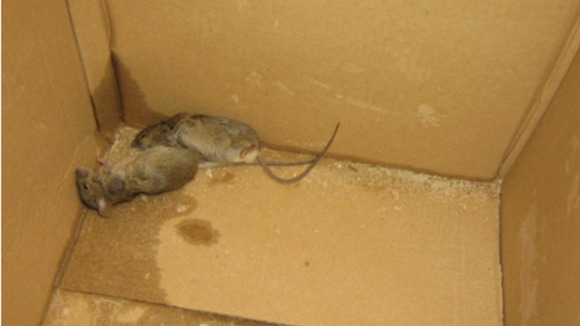 One of the council's food safety officers visited Maison Du Vin, in East Street in the Lanes last October following a complaint.
They found two dead mice on traps in the basement and mice and rat droppings in the food preparation, storage and handling areas.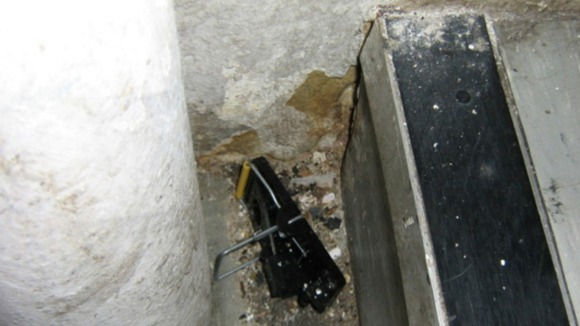 The restaurant's owners Larius Limited of 70 East Street and 36 Ship Street, Brighton, pleaded guilty to two charges of food hygiene breaches and were fined £1,500 for each offence, plus £1,496 costs and £120 victim surcharge.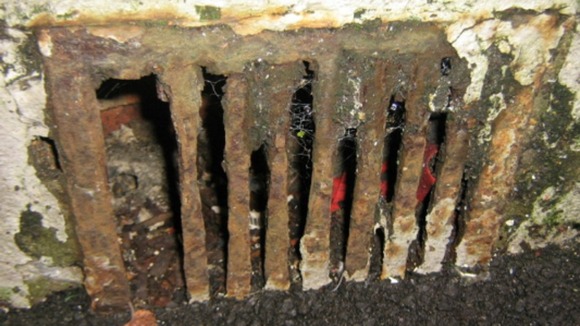 Brighton Councillor Pete West, said: "When you go out for a meal you expect establishments to be scrupulous about hygiene as a matter of course. Sadly that is not always the case and that's why the council's food safety service is there to protect customers and prosecute when necessary."