A new pilot scheme posting mental health nurses at police stations and courts is to be trialled at ten locations nationwide - including Dorset, Sussex, Avon and Wiltshire and South Essex.
The care and support minister Norman Lamb said the project aims to reduce reoffending rates by mentally ill criminals, by ensuring the offenders are treated "as early as possible"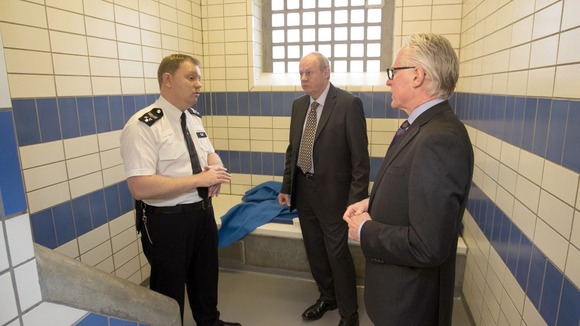 The Department of Health said that the majority of people who end up in prison have a mental health problem, a substance misuse problem or a learning disability, and one in four has a severe mental health illness such as depression or psychosis.
Over the next year the £25m scheme will be used to join up police and courts systems with mental health services in Merseyside, London, Avon and Wiltshire, Leicester, Sussex, Dorset, Sunderland and Middlesbrough, Coventry, South Essex and Wakefield.
If the pilot project is successful, the measure will be rolled out across the rest of the country by 2017.