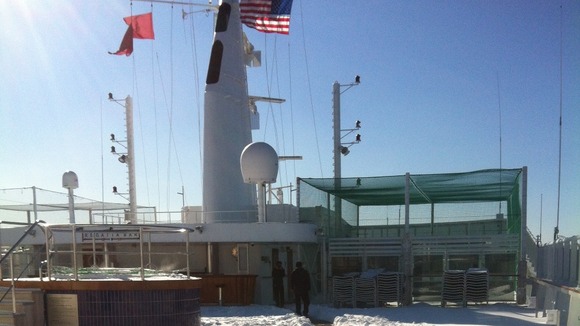 Queen Mary 2 spent part of the weekend delayed in New York because of two feet of snow that fell in the United States.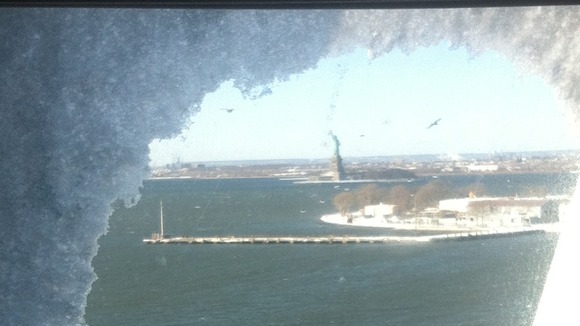 She is now on her way say Cunard.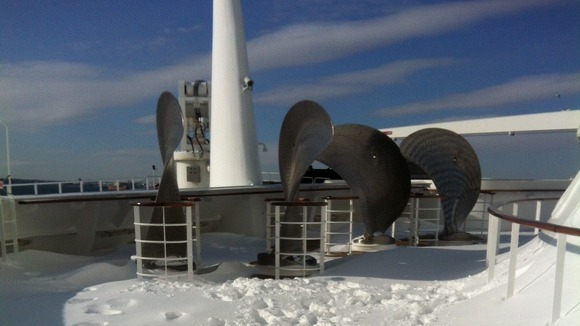 The liner is now racing home to Southampton for her tenth birthday celebrations on Friday where there be a big fireworks display.