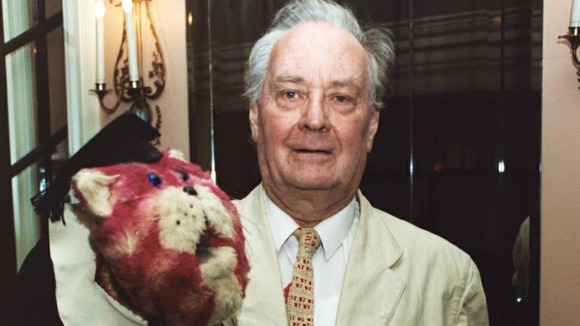 Two children's characters created in Canterbury by Oliver Postgate and Peter Firmin have been given their own stamps by the Royal Mail.
Bagpuss and Ivor the Engine are appearing on a series of 12 stamps to celebrate 60 years of classic children's television.
It's 40 years since Bagpuss first appeared on TV. The saggy cloth cat is continually cited as one of the favourite British children's TV character of all time.
Andrew Hammond, Royal Mail Stamps, said: "For over 60 years, Britain's children's TV characters have brought cheer to generations of viewers.
"More importantly it has presented us with a cast of characters that, like the memories of the programmes themselves, remain with us throughout our lives."
Oliver Postgate died in 2008. Peter Firmin was granted the Freedom of Canterbury in 2011.