It is one of the biggest jobs of the zoo calendar.
Staff at Drusillas in East Sussex are starting their annual New Year stock take.
Each and every one of the 1000 animals at the park will be checked and counted.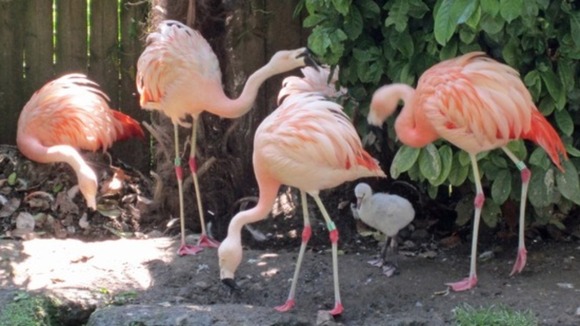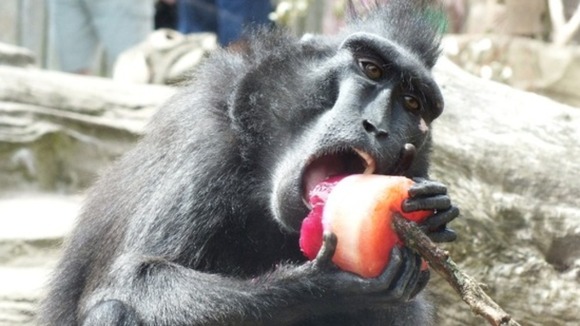 The process can take several days and counting the smaller animals takes a great deal of patience and time.
Senior Keeper Claudia Perryman said, "It's important to make sure our figures add up for all the animals in the zoo, so as well as counting monkeys we even have to count the stick insects and cockroaches!"