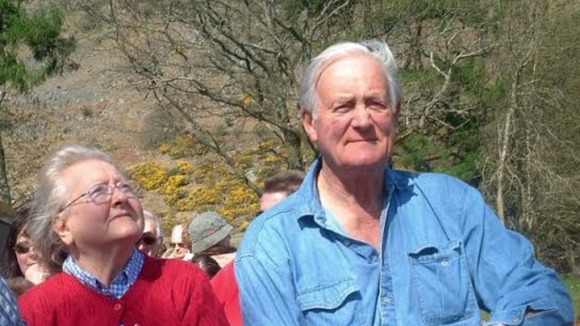 A woman has told an inquest how she helped her elderly parents to die after they suffered serious health problems.
The bodies of eighty two year old retired Doctor - David Arnold, and his wife Elizabeth - who was eighty five, were found at their home in Newbury in July 2012.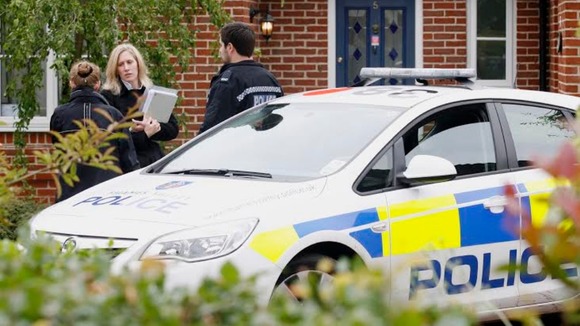 He was a bed-ridden amputee and she had Alzheimer's.
Their daughter Georgina Roberts told the hearing she gave them a lethal cocktail of drugs, adding she "acted out of compassion and love" in helping to carry out their wishes to "go together".
In his closing remarks, Berskhire coroner Peter Bedford said Mrs Roberts "had a genuine desire to carry out her parent's wishes."
He recorded two narrative verdicts, adding that Dr Arnold wanted to end his life - but said his wife was unable to make that decision due to her dementia.