A 10-year-old girl has been given a £5 million settlement after two hospitals in Oxford and Wiltshire made errors, leaving her severely disabled.
Louisa Ravouvou suffered serious injuries because hospital staff failed to respond to a bleed on the brain while she was in the womb.
They later failed to give her a blood transfusion which she needed shortly after she was born.
The Oxford Radcliffe Hospitals NHS Trust, now the Oxford University Hospitals NHS Trust, and the Great Western Hospitals NHS Foundation Trust jointly admitted in May 2012 that breaches of their duty of care caused Louisa's disabilities.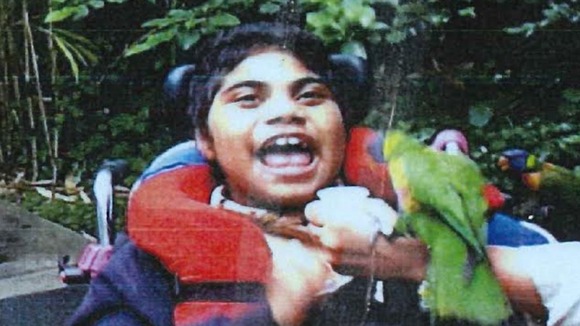 The High Court announced the £5 million pay out today, which will provide her care for the rest of her life.
Sue Jarvis, a partner at Blake Lapthorn who leads the firm's Clinical Negligence team in Oxford and acted for Louisa said, "Today's settlement means that Louisa will receive a package to provide care for the rest of her life.
"Louisa has a much reduced life expectancy but the award will ensure that during her shortened life she receives the care and aids and appliances which she needs."