A memorial service will be held for a teenager from Oxfordshire in the church by the cemetery where her body was found.
Jayden Parkinson was last seen on the 3rd of December. Her body was discovered two weeks later close to All Saints Church in Didcot.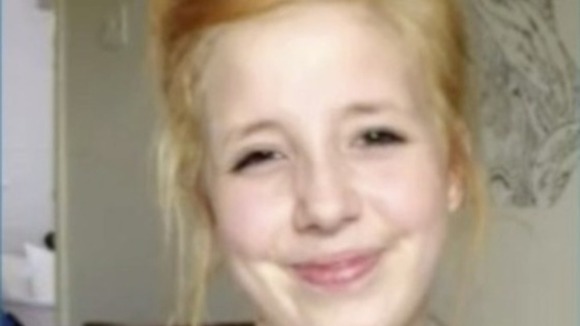 The 17-year-old's boyfriend has been charged with her murder. Today's service which is being held at All Saints church at 4pm will include tributes from friends and white balloons will be released in her memory.