A Gillingham man who died in hospital after a fail-to-stop road traffic collision has been described as a 'family man' and a 'gentle giant'.
Kent Police was called to the collision in Castlemaine Avenue, Gillingham on Thursday evening.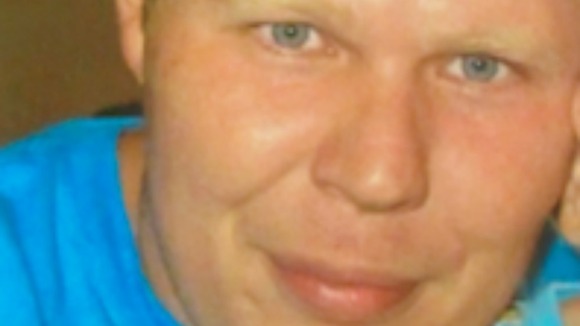 John O'Donohue was taken to hospital in London to deal with his injuries and died on Friday afternoon. In a tribute to her son, John's mum Maise O'Donohue said: 'John was a gentle giant who lived for his children.
'He was a loving father, son and grandchild and was a family man first and foremost.'
It is believed the occupants of a green Ford Mondeo Estate were involved in a dispute with John and a friend at the junction with Grange Road. They both walked off down Castlemaine Avenue and were soon followed by the Mondeo, which drove down the road into collision with John.
The other man was unharmed and ran to raise the alarm at a nearby badminton club.
The occupants of the vehicle, described as two dark-skinned men aged in their 20s and wearing casual clothing, ran away. Detectives now believe the two men ran across a park behind the badminton club.
Senior investigating officer, Detective Inspector Ivan Beasley said, "My team are carrying out a number of enquiries to locate the two suspects. We're now more confident the two men fled from the scene on foot and ran across the field behind the badminton club.
The incident began at the junction with Grange Road and I would like to appeal to those people that haven't yet come forward and might have witnessed that argument to come forward and help us with our enquiries."