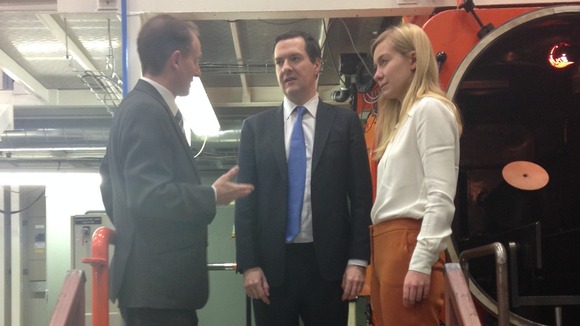 Nicola Blackwood said: "The Chancellor's announcement today is a great vote of confidence in Oxfordshire's scientists andinnovators, who are already world leaders in their fields."
"From a Government that has clearly demonstrated its long term commitment to Science and Innovation as a key economic priority for Britain, £67m for our local innovation sends a clear message that Oxfordshire has the potential to be an innovation powerhouse for Britain."
"The City Deal funding has been granted because we have demonstrated we are a good investment."