Oxford and the surrounding area will be given a cash injection to create thousands of new jobs, Deputy Prime Minister Nick Clegg will announce today as he signs the landmark Oxford City Deal handing power over to the region.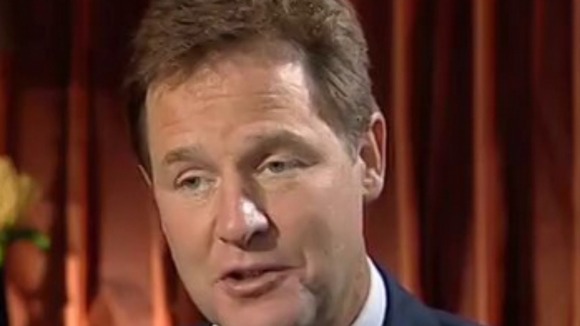 The City Deal will see major improvements in local roads and public transport specifically tailored to link universities with the city's major industrial and research areas.
More than 18,000 long term jobs will be created through the deal.
Plus more than 30,000 construction jobs to support the area's development. Today's announcement comes as the Deputy Prime Minister and Minister for Cities visit the Harwell science campus to sign the historic City Deal. They will meet staff who will benefit from the improved transport links