British Transport Police are appealing for information after a 15-year-old boy was threatened and grabbed in an unprovoked attack. Officers have released CCTV images of a man they want to speak to in connection with the incident, which took place on 29th December on a train at Lewes station.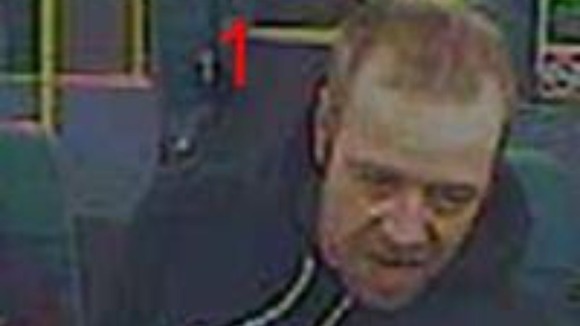 PC Vicky Payne, the investigating officer, said: "The victim, a 15-year-old from Lewes, was onboard a train around 10pm when, completely unprovoked, a man shouted at the boy. He then grabbed the victim by his throat, leaving red marks to his face.
"Another man was seen to cover the CCTV cameras onboard the train whilst the incident took place."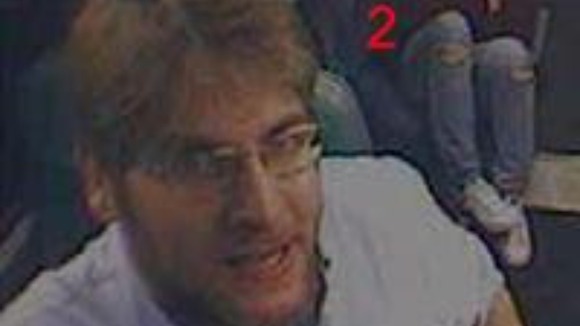 Now, CCTV images of two men, who police are keen to speak to, have been released.