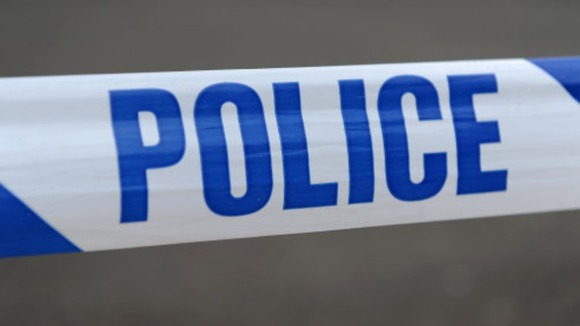 Thames Valley Police is appealing for witnesses after a burglary at a residential property in Banbury.
At around 5.45pm on Friday the victims, two women and five children were at their home in Ferriston.
Five to six men forced their way into the victims' home through the front door.
They searched the house taking jewellery from one of the women, including a number of valuable gold bangles.
The offenders were white, wearing black scarves covering their faces, with caps, black clothing and leather jackets.
Det Sgt Jim Holmes of Banbury Force CID said: "While this was a traumatic and stressful incident for the victims, thankfully none of them were harmed.
If you have any information related to, or witnessed this incident, please contact Banbury Force CID on the non-emergency enquiry centre number 101.