Smuggled and counterfeit tobacco has been found at shops in North Kent in raids led by KCC Trading Standards.
Officers visited six convenience stores in Gravesham, resulting in the seizure of 55,000 illegal cigarettes and some packs of tobacco.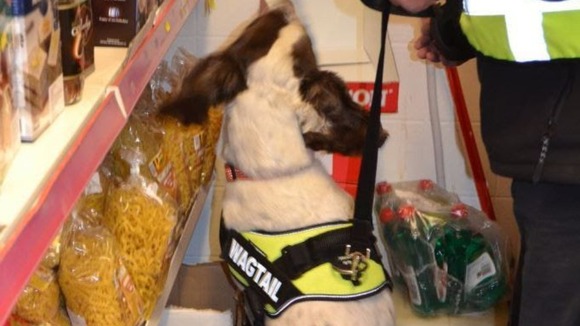 Trading Standards Manager, Richard Strawson, said, "We all recognise that smoking is one of the biggest causes of ill health. The trade in illicit tobacco makes a serious issue worse because the controls on safety standards, which apply to legitimate traders, are not carried out."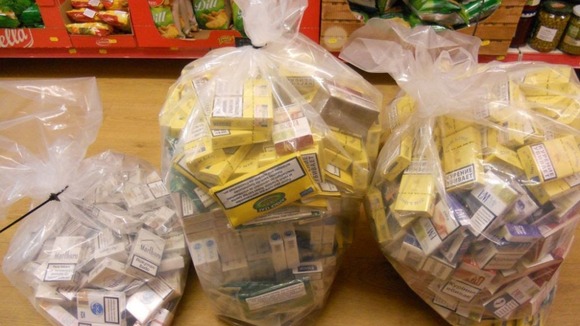 In total, more than seven kilos of tobacco and more than 1,000 cigarettes were seized from the two premises and the total duty evaded is estimated at almost £2,200.
Revenue and Customs Officers also seized two boxes of alcoholic drinks from a convenience store.