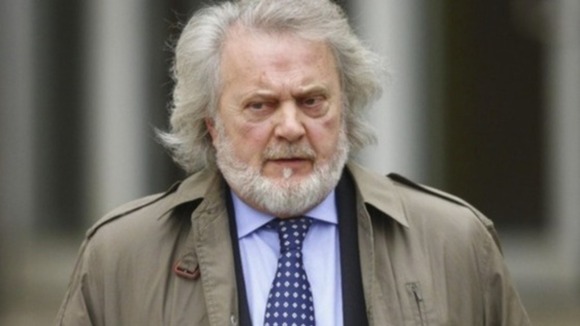 Under fire Portsmouth MP Mike Hancock is in hospital following calls for him to resign over harassment claims.
Mr Hancock's office said he has been in hospital since the end of last week and will remain so until at least the end of next week.
His offices in London and Portsmouth remain open as usual.
The Portsmouth South MP has been suspended from the Liberal Democrat party.
It follows a leaked report into alleged sexual impropriety with a female constituent.
He denies any wrong-doing but is facing a civil case brought by his accuser.