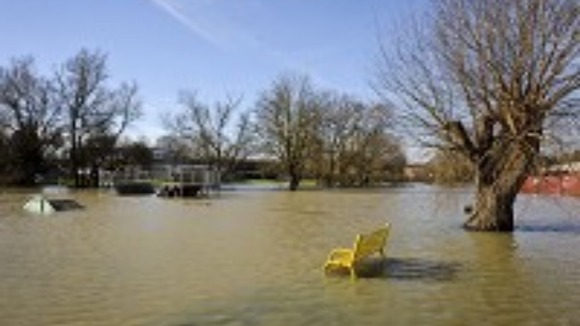 The military could have been brought in earlier to help deal with the winter storm, a Cabinet minister has admitted.
Defence Secretary Philip Hammond said that, in future, the Government would involve the military earlier and be more "aggressive" in urging local authorities to use troops.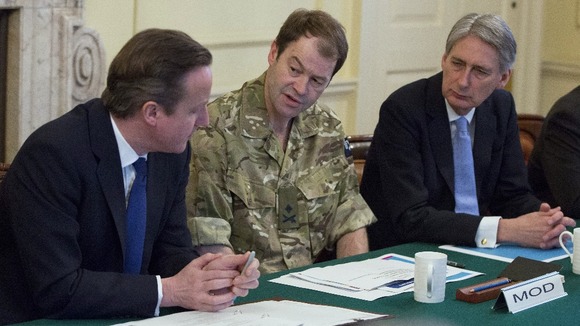 As the weather finally gave the country a respite, Mr Hammond said Royal Engineers were now being tasked to carry out a high-speed assessment of "serious" to damage the UK's flood defence infrastructure.
Swathes of the UK remain on high alert as people battle to protect their homes and communities from the floodwaters, which are still expected to rise in places despite the break in the storms.
The Environment Agency (EA) has 16 severe flood warnings in place for the South West and the Thames Valley, with almost 150 flood warnings and 230 flood alerts.