An 82-year-old man arrested on suspicion of murder in Surrey has been named by a source as breeder John Lowe.
He has previously been convicted of illegal puppy farming several years ago.
The pensioner has been arrested after 2 women and 4 dogs were shot dead at a property in Waverly Lane, Farnham.
The body of a woman in her sixties was found inside whilst the body another woman in her forties was found outside, near animal pens out the back.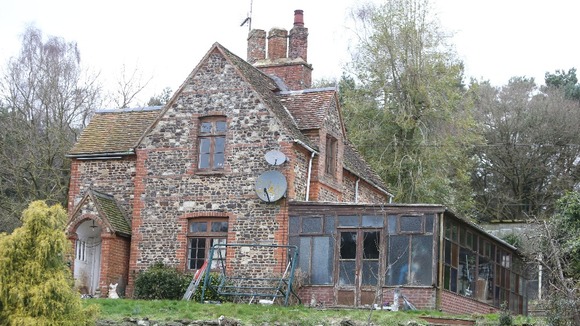 Both women are believed to have been related to the man.
The four dogs that were shot included three German Sheperds and one Labrador, which have been removed from the house.