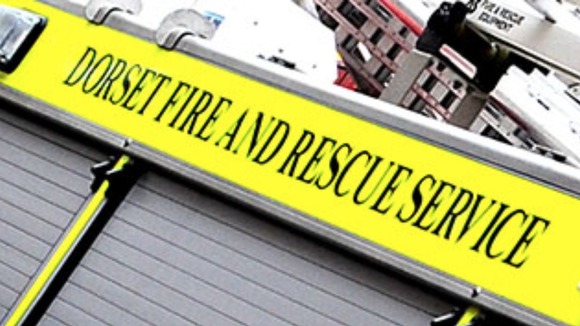 A WORKER was winched to safety after a digger went over a wall and into the sea on Portland.
Emergency services rushed to the scene at Crown Wharf, Castletown yesterday afternoon
The digger fell over a 20ft wall and on to the man, who is believed to have been driving the vehicle.
He was airlifted to safety by the coastguard helicopter and transported to Southampton General Hospital.
He's said to be recovering from "significant injuries"