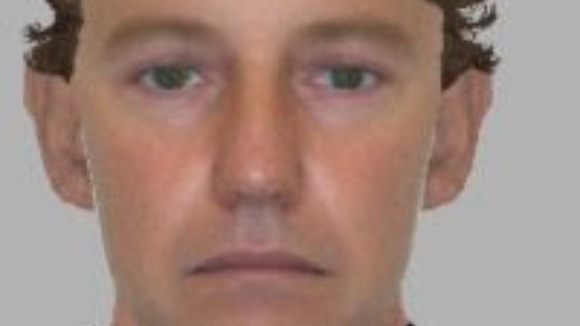 Swindon Police have released an e-fit of a man they want to find following an attempted distraction burglary.
A man approached an address in Northern Road at 7pm on Tuesday 18th February saying he was from the water company.
He said he needed to check the water pressure and the homeowner, in his 80s, escorted him into the kitchen.
The man was unable to provide ID and refused to give a name.
When a neighbour saw the man in the kitchen he came over, causing the man to leave quickly without saying anything.
The man was described as white, 5ft10, in his early 30s with brown messy hair.
Anyone who recognises the man should contact Mark Harris on 101.