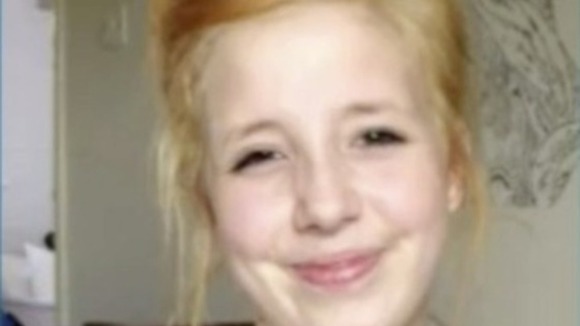 The cause of death of Jayden Parkinson has now been determined.
Jayden's body was found in an established grave in the Great Western Cemetery next to All Saints Church, Didcot, on 18 December last year.
An initial post mortem carried by a Home Office pathologist on 19 December last year proved inconclusive, so toxicology tests were requested.
Those results have now been received.
Thames Valley Police can confirm that the cause of death is consistent with pressure to the neck.
Jayden's family has been informed and specially-trained family liaison officers continue to support the family.