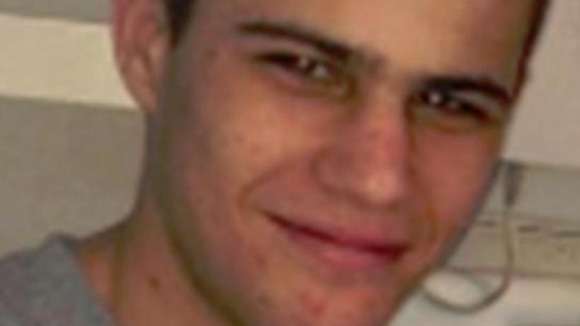 Kent Police is appealing for help in locating a Chatham man who has disappeared whilst in possession of his 14-month-old son. Mark Henry Dallas, 19, from Chatham, was last seen in the Wayfield Road area of the town just after midday on Friday, 7 March.
It is believed Mr Dallas may be in possession of his 14-month-old son who was last seen wearing dark tracksuit bottoms, a top with a teddy on the front and a coat. Mr Dallas is 5ft 11ins tall, of slim build, brown eyes and dark brown hair. He was last seen wearing a light grey tracksuit with a hood.
Kent Police is actively looking for Mr Dallas and officers are urging him to get in contact as soon as possible. Anyone who knows of Mr Dallas' whereabouts is urged to call 101.