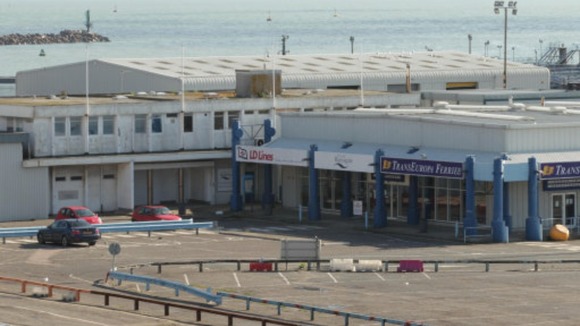 Live animal exports from the Port of Ramsgate are due to start again today, two years after a ban was brought in following the death of 40 sheep.
Repairs to a berth at Dover means the operator has switched operations back to Ramsgate.
An export ban by Thanet District Council was overturned by the High Court.