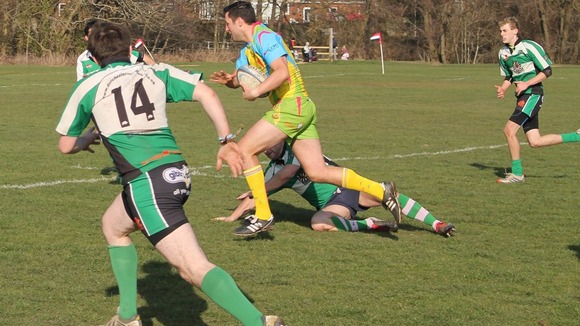 A rugby match in Dorset ended with a recording breaking score with the home side winning 212 - nil!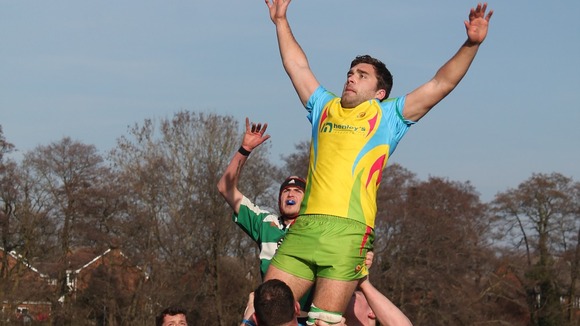 Spectators at Saturday's match between Dorset Dockers and Dorchester II may have witnessed a new record for a winning margin in competitive British rugby union.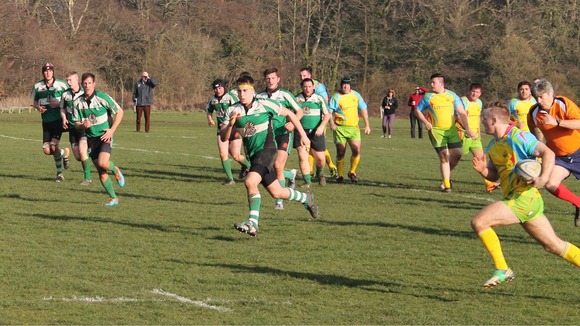 The rout saw Dorset Dockers run riot with sixteen players scoring a try each.
Chairman Jeremy Cook told ITV Meridian that he had never seen anything like it.