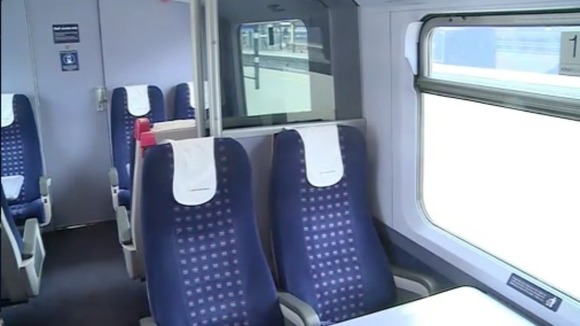 Thousands of first class seats are to be ripped out of trains in the Thames Valley and converted for use by standard class passengers in a radical move to ease overcrowding.
Passengers have long complained that first class carriages are empty while commuters are packed into standard class.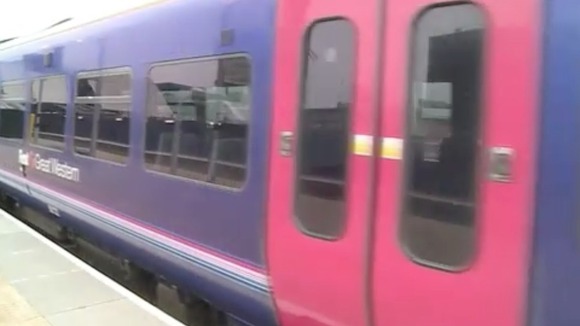 Now an agreement has been reached with First Great Western and the Government that will mean an extra 3,000 seats a day. The work will be complete by next summer and cost £13 million.
It is one of a number of measures - including extra carriages - to provide more capacity at the busiest times.