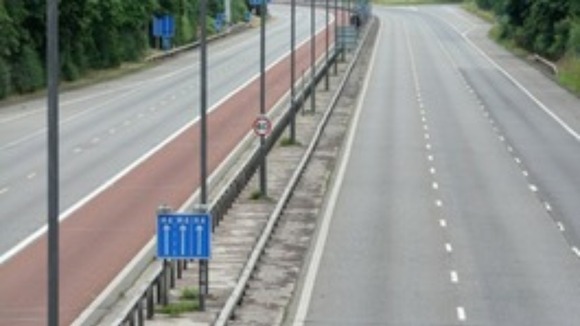 The Highways Agency is to spend up to £900 million pounds removing the hard shoulder from the M4 in Berkshire in a desperate attempt to ease congestion suffered by 130,000 drivers a day.
The move is the most costly and radical ever proposed.
64 miles will be removed between London and Theale. Bridges will have to be replaced and drivers will face five years of disruption.
Critics say it will put lives at risk. But the Highways Agency insist it is safe and will cut rush hour congestion.