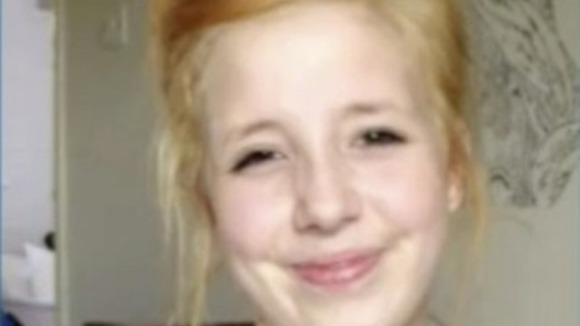 An arrest has been made following a Plea and Case Management Hearing in connection with the Jayden Parkinson murder investigation.
The hearing was held at Oxford Crown Court on Monday.
During the hearing alleged threats were made against someone in the public gallery at court.
Following the hearing, a further alleged public order offence in connection with the earlier incident at court occurred in Craven Way, Didcot, later that evening.
Today a 23-year-old man from Didcot has been arrested on suspicion of committing a public order offence.
The 23-year-old man is currently in police custody.