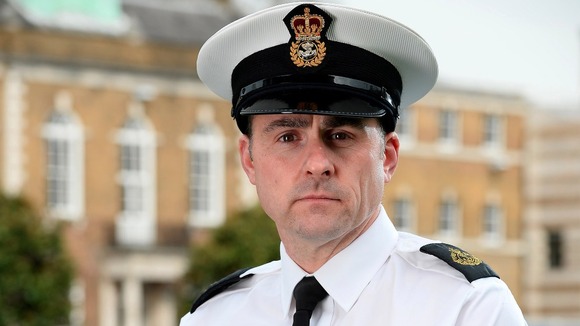 A Royal Navy engineer from Portsmouth-based HMS Lancaster has been awarded a Queen's Commendation for bravery.
Chief Petty Officer Nail Halsey, a Marine Engineering Mechanic, repeatedly entered freezing waters in the engine room of a sinking tug to stop water gushing in.
He was leading a three-man team on board the stricken tug Christos XXII. She had been hit by a vessel she was towing and was floundering close to rocks off the coast of Torbay on 13th January 2013.