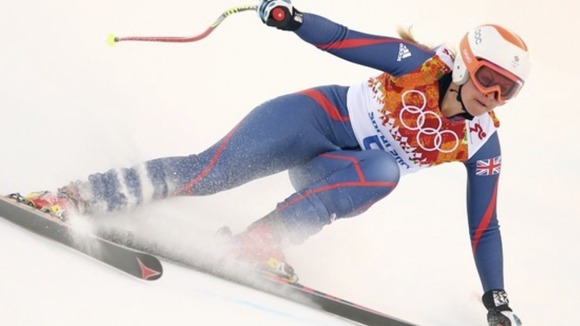 Winter Olympian Chemmy Alcott has announced her retirement from ski racing.
She will retire from the sport after the British Alpine Championships this year.
With her career spanning over 23 years, Chemmy is one of Britain's most successful alpine skier of all time.
She said, "After much deliberation, it is with a heavy heart that I announce my retirement from ski racing, a sport that has come to define me. However, I am not retiring from skiing and believe that I still have much to offer the sport.
"Looking back at my career, I am incredibly proud that I have had the guts and mental strength to overcome the odds and compete for my country. I look forward to mentoring others and to continuing my charity and TV work, particularly in the challenging field of adventure- my future is bright."