A 16-year-old girl has been charged with arson following a fire at the Millais School in horsham.
The girl, who can not be named for legal reasons, has been charged with arson with intent to endanger life and remanded to attend Crawley Magistrates Court today.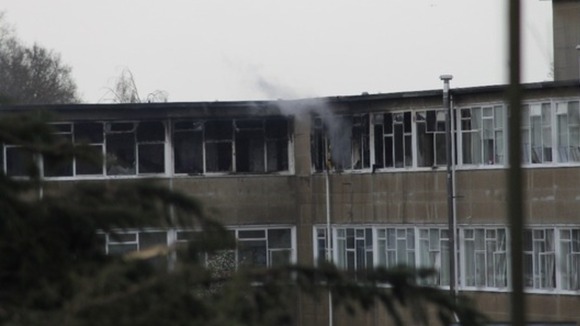 The fire broke out on the third floor of the school at about 3pm on thursday 20th March.
Several classrooms in the school and students' GCSE work were destroyed.
All 1,500 girls at the school escaped unhurt.