A meeting is underway in East Kent in a bid to keep Manston Airport open. The site's owners announced plans to close the airfield earlier this month.
The shock announcement was made on Thursday 20th March. A process of consultation is underway. The airport employs 150 local people.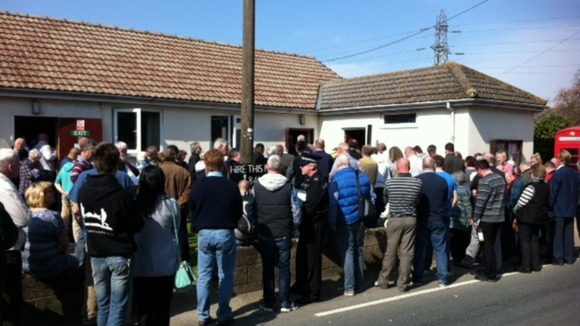 A few days ago the local MP, Roger Gale - who represents Thanet North - said he had been approached by a potential buyer for the site.