The serious case review into the death of 11-month-old Callum Wilson, who died at the hands of his mother, concluded if action had been taken, his death would likely have been prevented.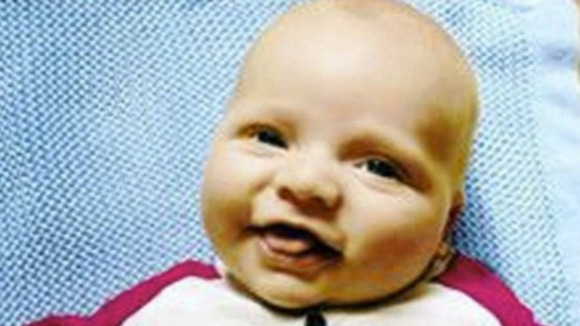 The 185-page report said that little or no action was taken, despite scratches and bruises on baby Callum being identified by a social worker, a health visitor, a children's centre and even Callum's GP.
The report was prepared for the Windsor and Maidenhead Local Safeguarding Children Board.
Two months ago, his mother Emma Wilson was sentenced to life in prison for his murder.
Callum had spent the first few months of his life with foster parents, before being returned to his natural mother.