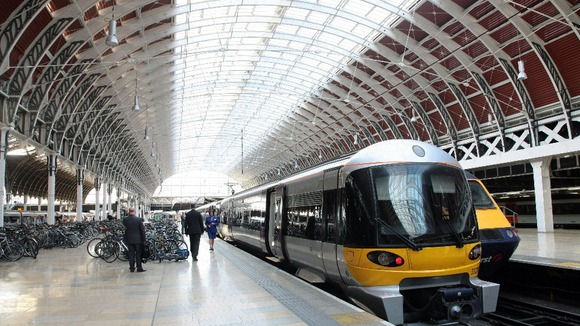 Staff on the Heathrow Express rail service are to be balloted for industrial action in a row over jobs, pay and spending cuts.
Members of the Rail, Maritime and Transport (RMT) union will vote in the coming weeks on whether to launch a campaign of action, including strikes.
The union says around 200 jobs are under threat because of cuts resulting from the Airport's budget reduction.
Acting general secretary Mick Cash said: "RMT does not buy for a moment the case for handing out savage cuts to Heathrow Express when Heathrow is generating hand-outs to shareholders of over £600 million.
"The Heathrow Express and Heathrow Connect services are dealing with growing demand as the airport expands and the idea that safety and service is going to be sacrificed at the stroke of an accountant's pen would shame London and leave these high-profile services extremely vulnerable.
"RMT will mount a massive publicity and political campaign, backed up by industrial action, to stop these outrageous and dangerous cuts dead in their tracks."