It was 40 years ago tomorrow that ABBA won Eurovision at Brighton and today preparations are underway for events to mark the anniversary in the city and in Stockholm from where the band are from.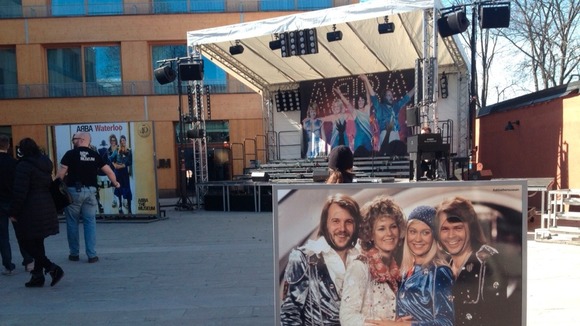 At The Dome in Brighton there will be a special event and elsewhere parties.
In Stockholm large crowds will gather at the ABBA museum to sing Waterloo - the winning song - and other hits.
ABBA recorded 90 songs and sold almost 400 million records becoming one of the most successful bands of all time.