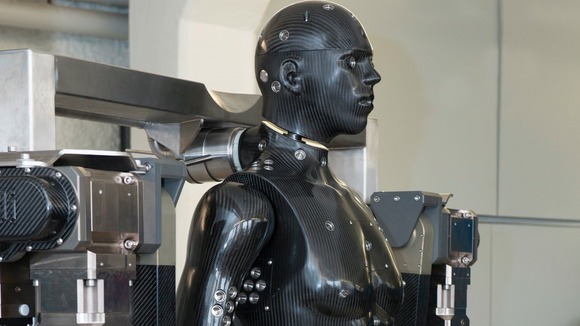 The Ministry of Defence has invested £1.1m ina new state-of-the-art robotic mannequin that will test protective suits andequipment for the UK's Armed Forces.
The "Porton Man", named after the Defence Science and Technology Laboratory, based in Porton Down in Wiltshire, is able to walk, march, run, sit, kneel and can even lift its arms to sight a weapon like an infantry soldier.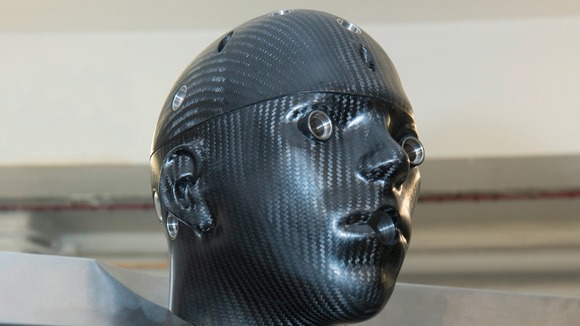 More than a hundred sensors all over the body record data during tests enabling scientists to carry out real-time analysis on equipment such as chemical and biological suits in a realistic but secure environment.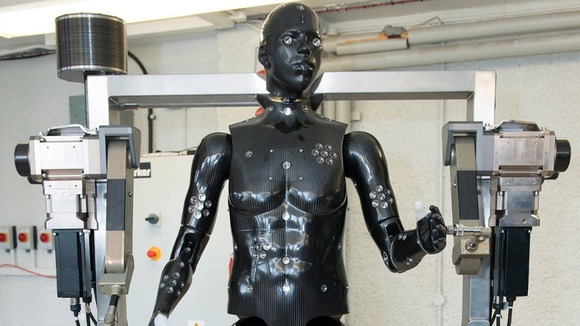 Mannequins have been used by Dstl in the past, but this animatronic version, which is designed and built by a British company, is unique to the UK.