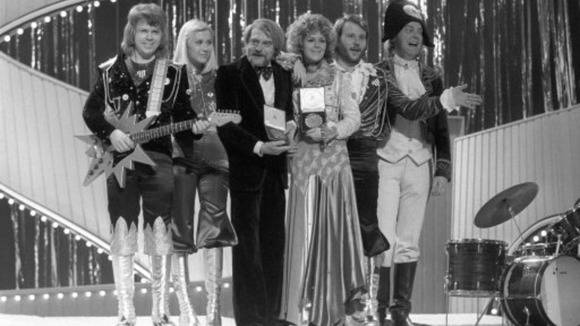 40 years to the day that ABBA won Eurovision at Brighton memories of that famous night have gone on display in Stockholm, the home city of the band.
The costumes the group wore on stage, the guitar they used, the medal they won and even a ticket for the show at The Dome are among special exhibits.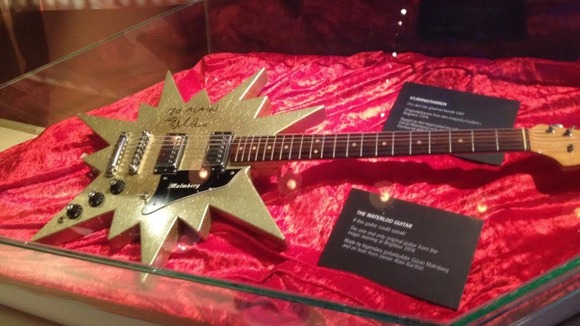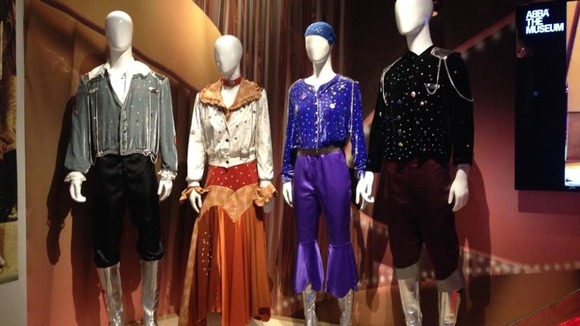 Later a special concert will be held at the ABBA museum to mark the anniversary. Events are also being held in Brighton.