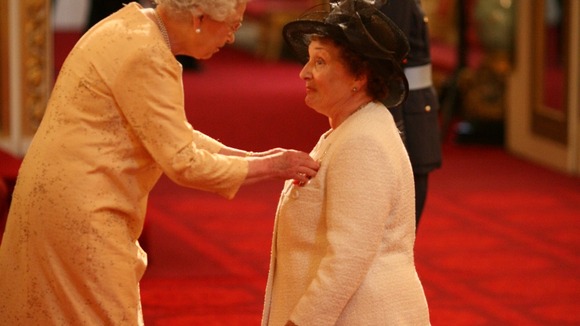 The funeral of Gloria Minghella, of Minghella icecream, will take place today in the Isle of Wight.
Gloria was dubbed the 'Queen mum of the IOW' as she headed the ice-cream business on the island, was involved in various charity work and was previously Deputy Lord Lieutenant for the island.
She died on Thursday 27th March and left behind her husband, who she co-founded the Minghella business with, and four grown-up children.
Her son Dominic Minghella, who was a producer for Doc Martin and Robin Hood, paid tribute to his late mum on his website: "You can imagine our pain. You cannot imagine our pride."