Planning to protect coastal areas from rising sea levels and extreme weather is urgently needed according to the National Trust.
Birling Gap in East Sussex experienced the equivalent of seven years of erosion this winter, leaving buildings teetering on the edge of the cliff.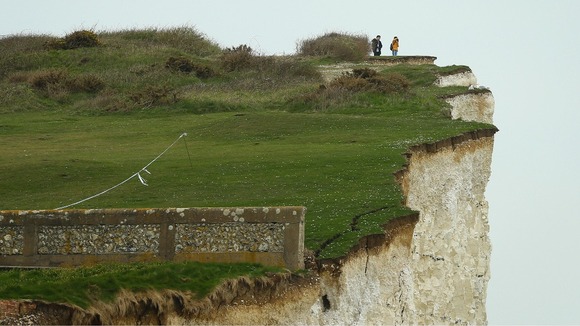 The National Trust say many of its sites have been 'battered' by storms and 'hit hard' by high tides this winter.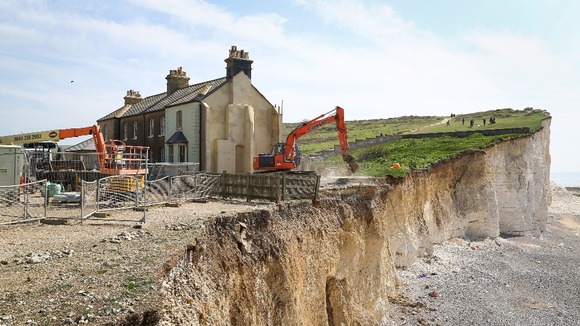 Simon Pryor, natural environment director at the Trust said, "Hard defences will always have their place, but the winter storms that hit many coastal places hard have provided a valuable reminder that they have a limited life.
"Where we can we need to give natural processes that have formed our coast the space to work, and create areas where the coastline can realign as the sea levels rise."