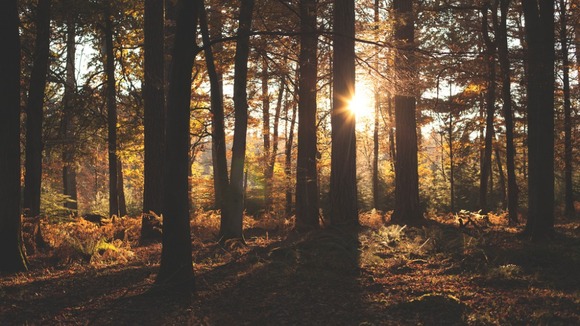 Nearly 100 people submitted their pictures of the New Forest to hopefully win the Seasonal Snaps photo competition.
But only one could win and the prize went to Danielle Painting from Bournemouth.
Her picture, named "Lights between the trees" captures the forest in the autumn.
Danielle said, "I am delighted to have won. I can not wait for the next Seasonal Snaps this summer to inspire even more great pictures of the National Park."