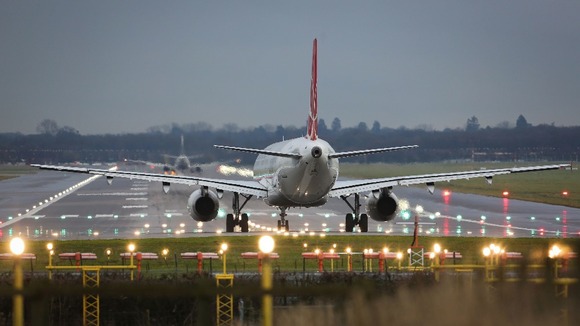 There has been an increase in the number of passengers flying through Gatwick last month.
The West Sussex airport handled more than 2.7 million passengers in March - a 5% rise since March 2013.
The rise came despite a dip in North Atlantic traffic and no US Airways flights from Gatwick in 2013.
Gatwick bosses are hoping that the summer's launch of three new Norwegian Air Shuttle routes to America will help increase traffic to the region.
Last week, the House of Commons Transport Committee criticised Gatwick and its handling of the Christmas Eve crisis when flooding caused a power failure which led to flight cancellations.