Emma Wilson was jailed for 14 years for the murder of her son Callum, who was just 11 months old.
Today, the Attorney General is appealing her sentence at the Court of Appeal in London, saying it was "too lenient."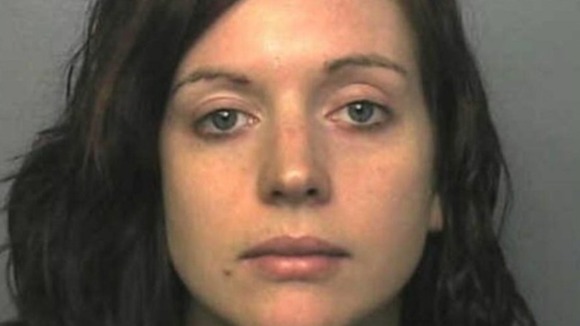 She was sentenced to life, serving a minimum of 14 years in jail in January this year.
Callum died of an "unsurvivable brain injury."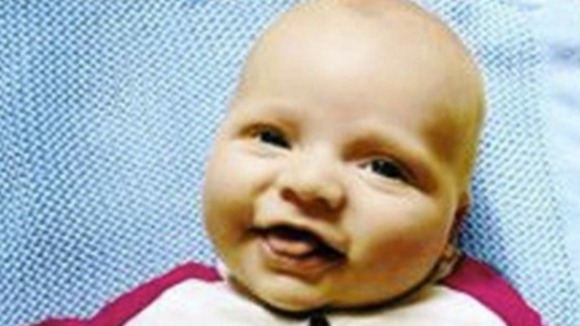 He had spent the first months of his life in foster care before being returned to his natural mother Emma.
A review into his death last month said more could have been done to save him.