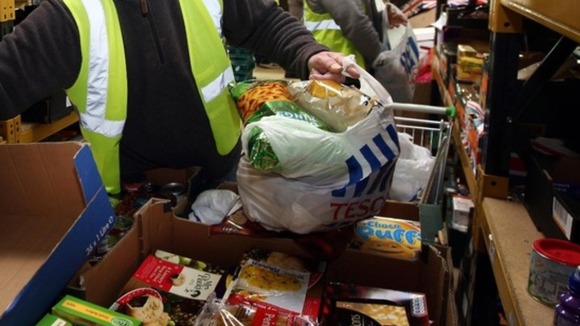 A record number of people are turning to foodbanks in our region according to the Wiltshire based charity which runs the majority of them in the South.
The Trussell Trust says life has become worse for the poorest in the last 12 months.
The organisation say's there's been a 105% increase in those it has helped.
Over 91,000 people in the South East received three days worth of emergency food from the Trussell Trust in 2013-2014 compared to 44,951 in 2012-2013.