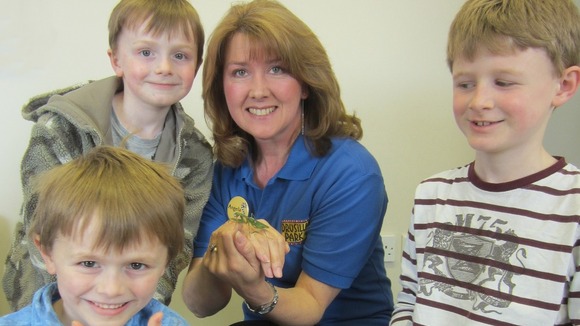 A praying mantis that snuck into a family's suitcase and travelled from South Africa to the UK has now been re-homed in Sussex.
The tropical bug was discovered by the Menzies family when they washed their holiday clothes after returning from their fortnight away.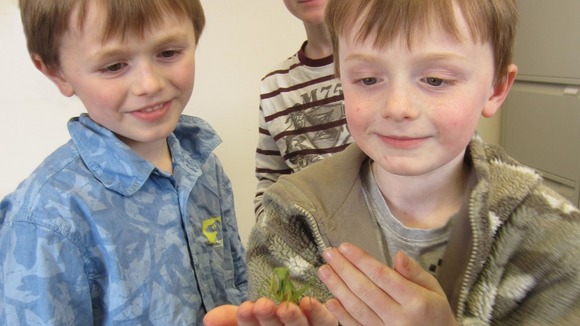 After discovering the insect, Mum Pippa rang Drusillas Park who agreed to take the mantis in.
Drusillas' bug expert Angela Hale said: "Praying mantis are intriguing creatures that pose no threat to humans.
"They are not difficult to care for but you do need to know what you are doing in order to ensure they remain happy and healthy. Pippa did the right thing by getting in touch and we will provide the mantis with a good home."
Praying mantis live in tropical climates around the world and they are named after their two prominent front legs, which are bent and held together as if they are praying.