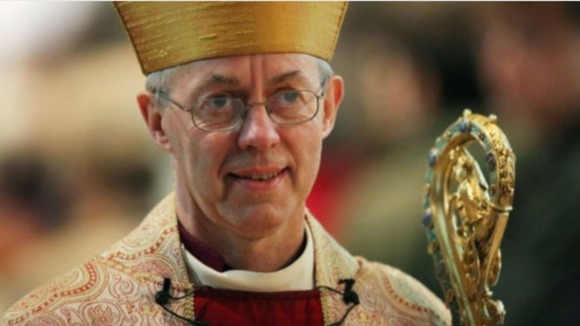 Hundreds of young people are expected to join the Archbishop and Diocese of Canterbury on a pilgrimage to Canterbury Cathedral.
It is thought around 700 children, aged under 18, will make their way across Kent to the Cathedral, where a special service will be held to celebrate the resurrection of Jesus at 12 noon.
It will then be followed by a lively youth-led service, including prayers, workshops and activities.