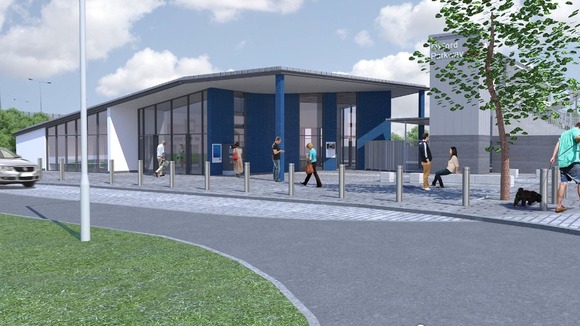 Designs for the new Oxford Parkway station have been revealed.
The building will be located next to the Water Eaton park and ride close to the A34, making it one of the best located stations in the county.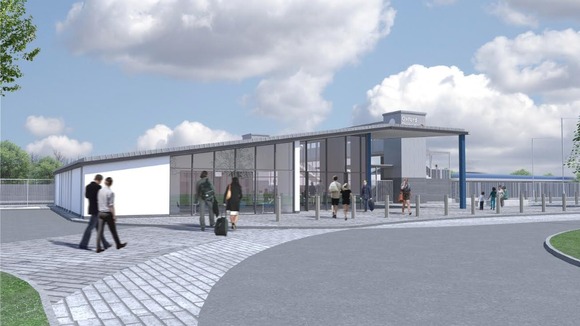 It will be the first station to be built in the county since 1935 and will be part of Chiltern Railway's Oxford to London Marylebone rail link.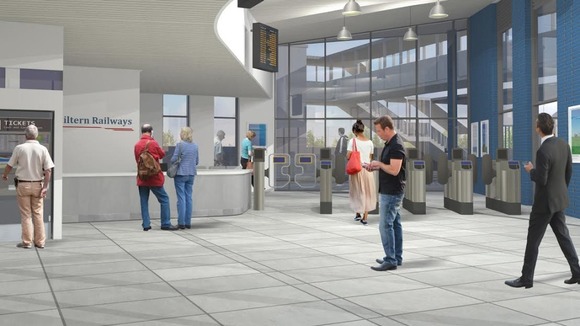 The new station will host over 100 cycle spaces, 800 car parking spaces and access to many buses serving at the park and ride site.
Rob Brighouse, Managing Director at Chiltern Railways said, "Oxford Parkway will transform travel between Oxford and London when it launches in summer 2015.
"Our new station and service will provide significant economic, social and environmental benefits for people in Oxfordshire."