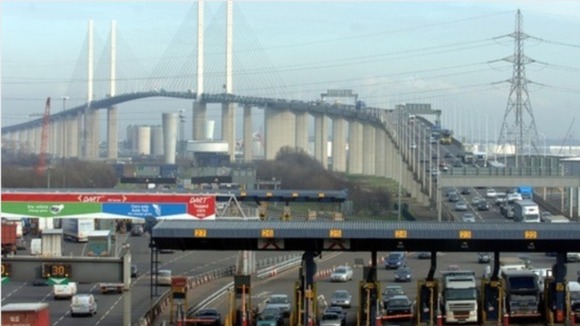 Work on a new layout for the Dartford Crossing begins today.
Barriers are being removed as a new payment system will be introduced in October 2014.
Drivers will pay online, by phone, text or at one of numerous retail outlets instead of stopping at the barriers.
The new payment method will ease congestion and traffic at the Crossing.
Signs will also be installed to help drivers understand the new system.
Nigel Gray, Highways Agency Project Director said, "This advance work has been carefully planned to minimise disruption to road users and so will largely be carried out overnight when traffic flows are lowest."