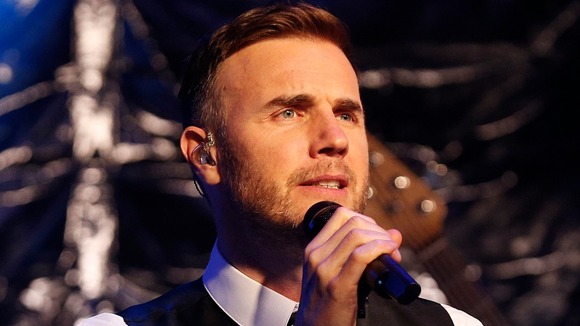 A college choir from Sussex have been chosen to sing as part of Gary Barlow's tour, which starts today in Bournemouth.
The choir of 20 singers will perform along Gary on 'Sing' - a song he penned for the Jubilee.
Choristers were chosen from both the Prep school and Senior school at Seaford college and have been busy rehearsing during the Easter holidays before they take to the stage.