Police would like to speak to this man after he was assaulted on a bus. After he was grabbed by the throat and punched several times in the head, he got off at the Outlet Village bus stop in Swindon. Police have already identified the suspect.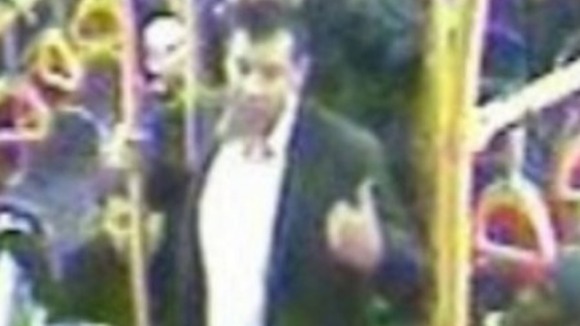 The victim is described as having dark hair and wearing a dark blue suit jacket, white shirt, blue jeans and black shoes.
Anyone with information on this incident is asked to contact Wiltshire Police on 101 or Crimestoppers on 0800 555 111 where information can be left anonymously.