Prime Minister visits Meridian region
David Cameron is visiting Oxfordshire and Reading today to visit separate infrastructure projects.
View all 4 updates ›
David Cameron to visit infrastructure projects in South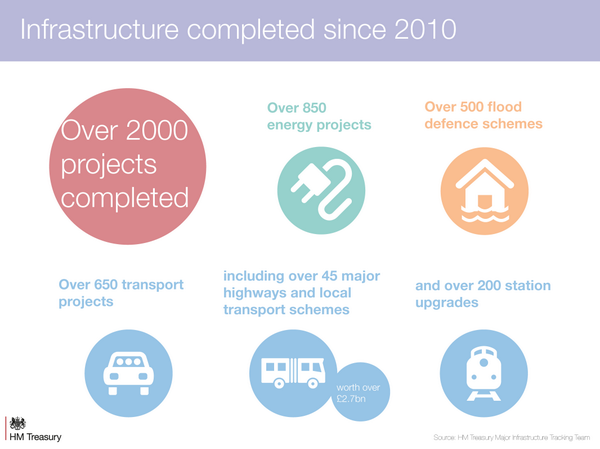 The Prime Minister is visiting Reading and Oxford today to see how the infrastructure projects are improving the local areas.
More top news
Friday's weather for the east of the Meridian region presented by Manali Lukha.

The wife of a missing man from Poole is appealing for the public's help to find him almost two weeks after he disappeared.

A man who dressed Father Christmas has been jailed for grooming two girls by attempting to bribe them to show him their "privates".