Prime Minister visits Meridian region
David Cameron is visiting Oxfordshire and Reading today to visit separate infrastructure projects.
View all 4 updates ›
David Cameron to visit infrastructure projects in South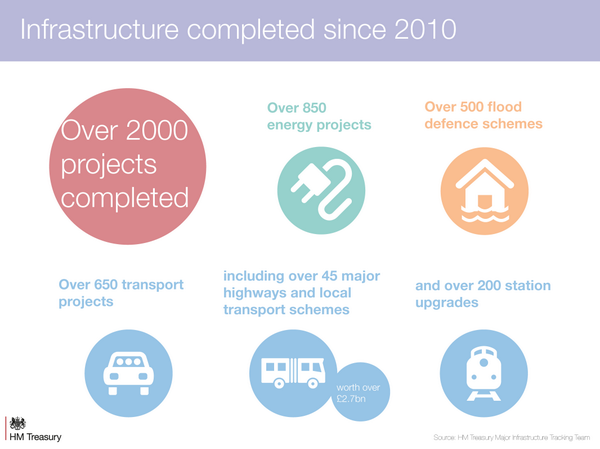 The Prime Minister is visiting Reading and Oxford today to see how the infrastructure projects are improving the local areas.
More top news
Any lingering showers clearing into tonight with a mostly dry but chilly night ahead. A cool but sunny start to Sunday.

Further heavy showers gradually clearing away this evening. Dry but chilly tonight, then dry with plenty of sunshine tomorrow.

Heavy showers turning potentially thundery this afternoon. Becoming dry but chilly tonight, then dry and sunny tomorrow.