Prime Minister visits Meridian region
David Cameron is visiting Oxfordshire and Reading today to visit separate infrastructure projects.
View all 4 updates ›
David Cameron to visit infrastructure projects in South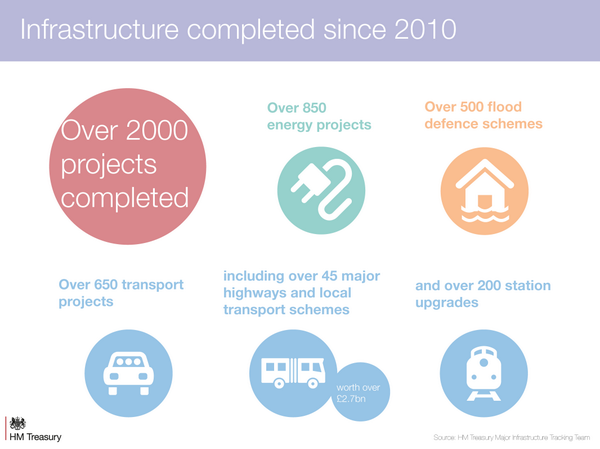 The Prime Minister is visiting Reading and Oxford today to see how the infrastructure projects are improving the local areas.
More top news
Heathrow Airport has revealed some of the most popular goods flying through the airport this Christmas.

A man has been arrested on suspicion of murder after a 25 year-old woman died in Thatcham this morning.

A number of schools remain closed in Oxfordshire on Tuesday due to icy conditions. The Met Office has issued a weather warning for ice.