Prime Minister visits Meridian region
David Cameron is visiting Oxfordshire and Reading today to visit separate infrastructure projects.
View all 4 updates ›
David Cameron to visit infrastructure projects in South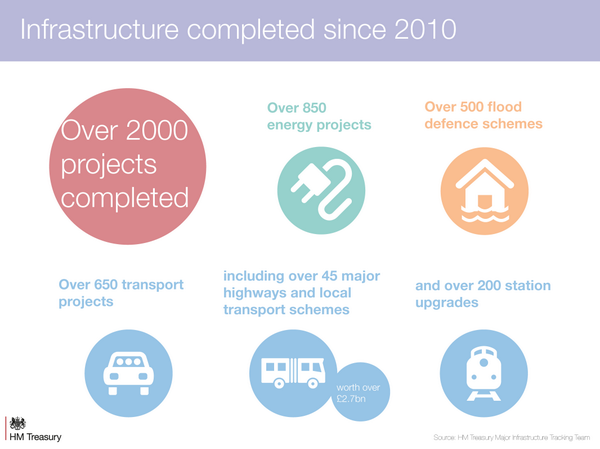 The Prime Minister is visiting Reading and Oxford today to see how the infrastructure projects are improving the local areas.
More top news
Sunday evening's weather for the east

Sunday evening's weather for the west

Streets around a Dorset cul-de-sac have been cordoned off by police investigating the shooting dead of a householder by armed intruders.